Question of the Day
What player will you reach for in fantasy drafts in 2009?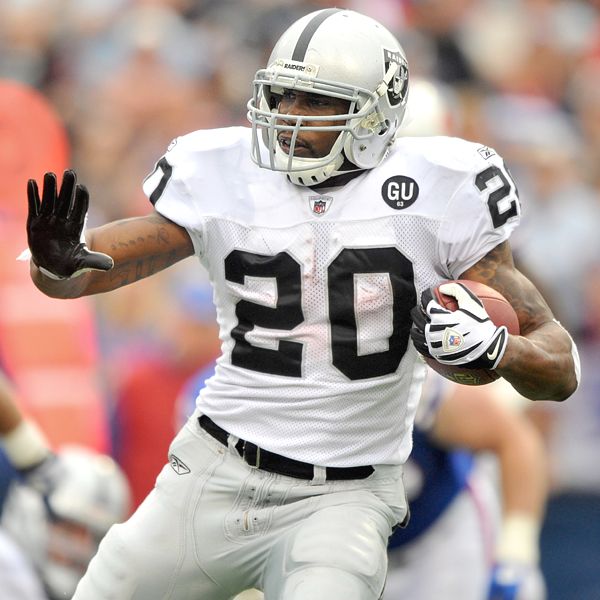 To me there are two answers. In keeper leagues it is Darren McFadden, the Running Back of the Oakland Raiders. Lost in the black hole in Oakland, owners forget how electrifying he was at Arkansas and now as he approaches starter status by the Bay, McFadden's playmaking ability will be on display. If the Raiders can ever develop a passing game, McFadden can excel there as well.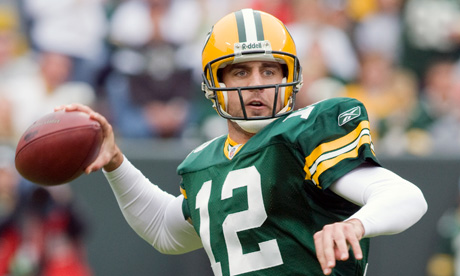 In yearly leagues, my reach is Aaron Rodgers, Quarterback of the Green Bay Packers. You know in your league there are runs on a certain position and when the QB run begins and names like Brady and Brees fall off the board, others such as Manning and Rodgers are sure to follow. While everyone knows about Peyton, Rodgers may have even more weapons at receiver this year and with Ryan Grant's down year in 2008, the Packers will not be shy to rely heavily on the Cal QB.