Beating the Books-Tuesday February 2nd, 2010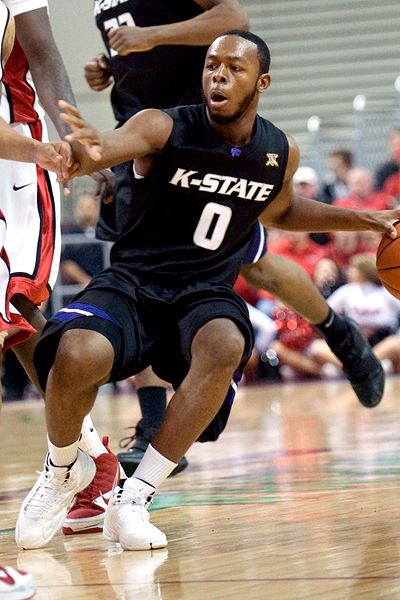 1. Rhode Island -4 @ LaSalle
Rhodie is the class of the A-10, no matter what Temple has to say about it. The Rams will go into Philly and win by double figures. They have more talent, better shooters and are motivated to keep winning to secure an NCAA berth.
2. Kentucky -11 vs. Ole Miss
The Cats are pissed following their 1st loss of the season last week to South Carolina. They blitzed Vandy out of the gym and coming off a loss, Ole Miss walks into the wrong spot. With plenty of discussion of a Wall-Calipari feud, expect the probable #1 pick to go off. Kentucky big.
3. Kansas State -3 @ Nebraska
KState may experience a hangover after their close OT loss to rival Kansas, however the Cornhuskers are just a bad team. Frank Martin should have his team ready to play and continue to fight for a Big 12 crown. Too much talent for the Cats to lose this one.