Tom Brady Removed Friday Night for "Non-Football" Reasons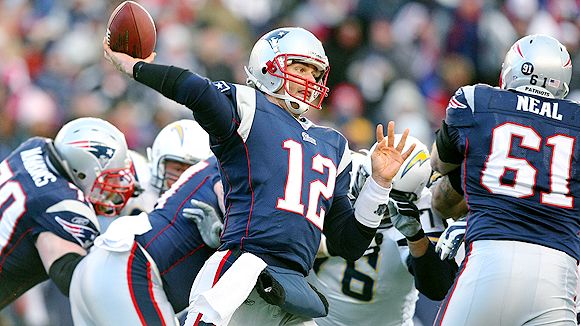 According to Pats Head Coach Bill Belichick said the decision to remove Brady from the game was a "football decision," not because of injury. The coach was then asked if Brady needed X-rays. He declined to comment. With another coach this might be a bad sign, but with Belichick it's business as usual. Belichick added that Brady "had a desire" to go back into the game.
UPDATE:
A source close to the Patriots confirmed to the Boston Globe that Tom Brady's right (throwing) shoulder is just fine after he fell on it in Saturday night's exhibition game.
Fantasy owners can take a deep breath following this news as the Pats MVP and leader seems to be OK. If you draft this week, wait for some news and make sure he returns to practice before using an early round pick on him over someone like Manning, Rodgers or Brees.